85 lbs. down.  Feeling good.  Brief entry because got laundry to fold before exercise.  But, here's a date night picture with my love.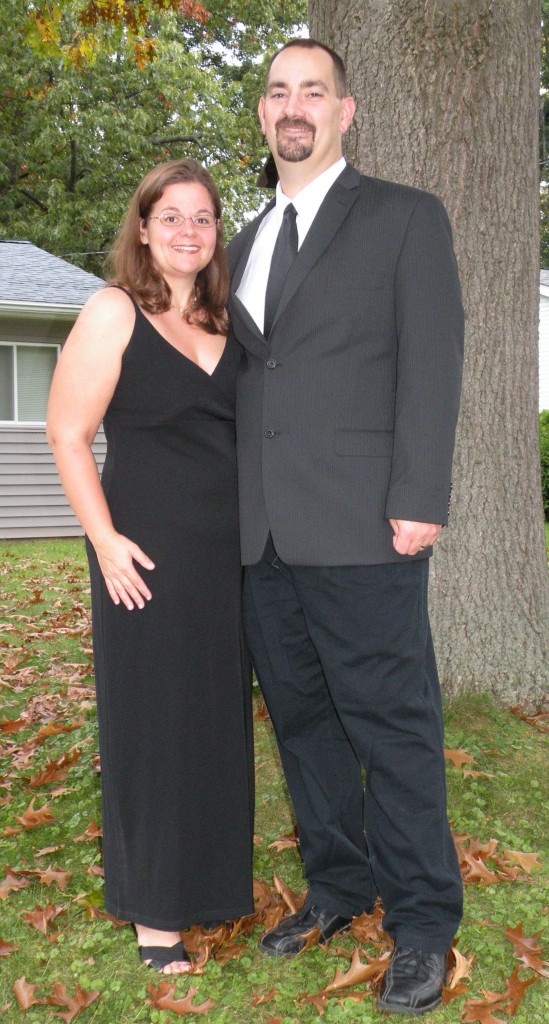 previous post: Shirtless Summer Days
next post: Fall Fun
You can follow any responses to this entry through the RSS 2.0 feed. Trackback from your own site.