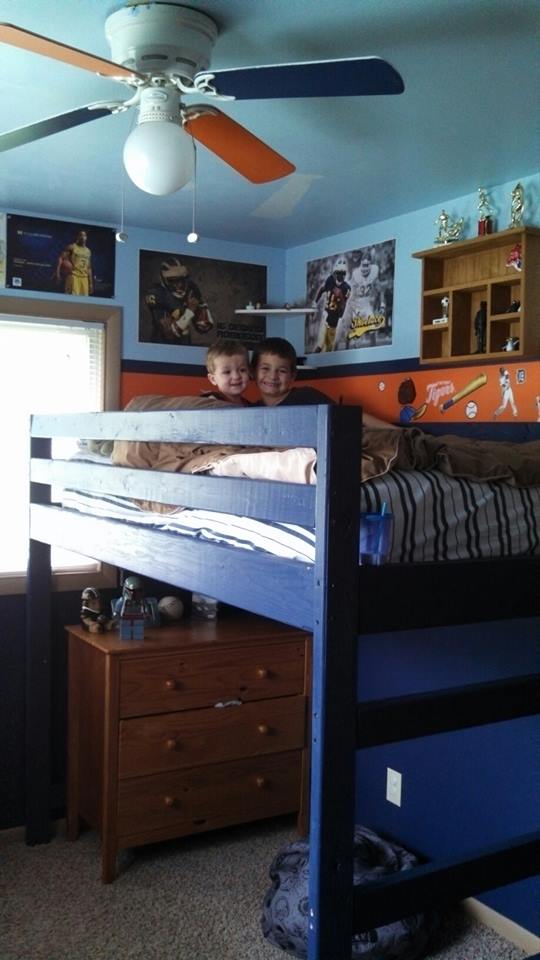 Been a busy time since my last blog post, including an ENTIRE WINTER! (and Spring) and we're full bore into summer now.  Finished up Lincoln's new loft bed this last weekend and we spent a few days in Niagara Falls for our 10th wedding anniversary the last week in June.  It's almost too much to write about, so I'll just say things are great with the Keathleys and everyday is a new adventure with Mattox and Lincoln.
previous post: Spring Fever
next post: Summer 2013…Before/After picture
You can follow any responses to this entry through the RSS 2.0 feed. Trackback from your own site.